More news relevant to the plastics industry:
Some sources linked are subscription services.
Supply
Supply Chain
Contractors report higher instances of shelling out their own money to cover excessive project costs, a result of rising materials prices that have upended the bidding market.
A completed merger between International Seaways and Diamond S Shipping has created the second-largest U.S.-listed tanker company by vessel count and the third largest by deadweight volume.
The FAA suspended operations of Hawaii-based Rhoades Aviation after one of its cargo jets crash-landed in the ocean earlier this month.
Markets
International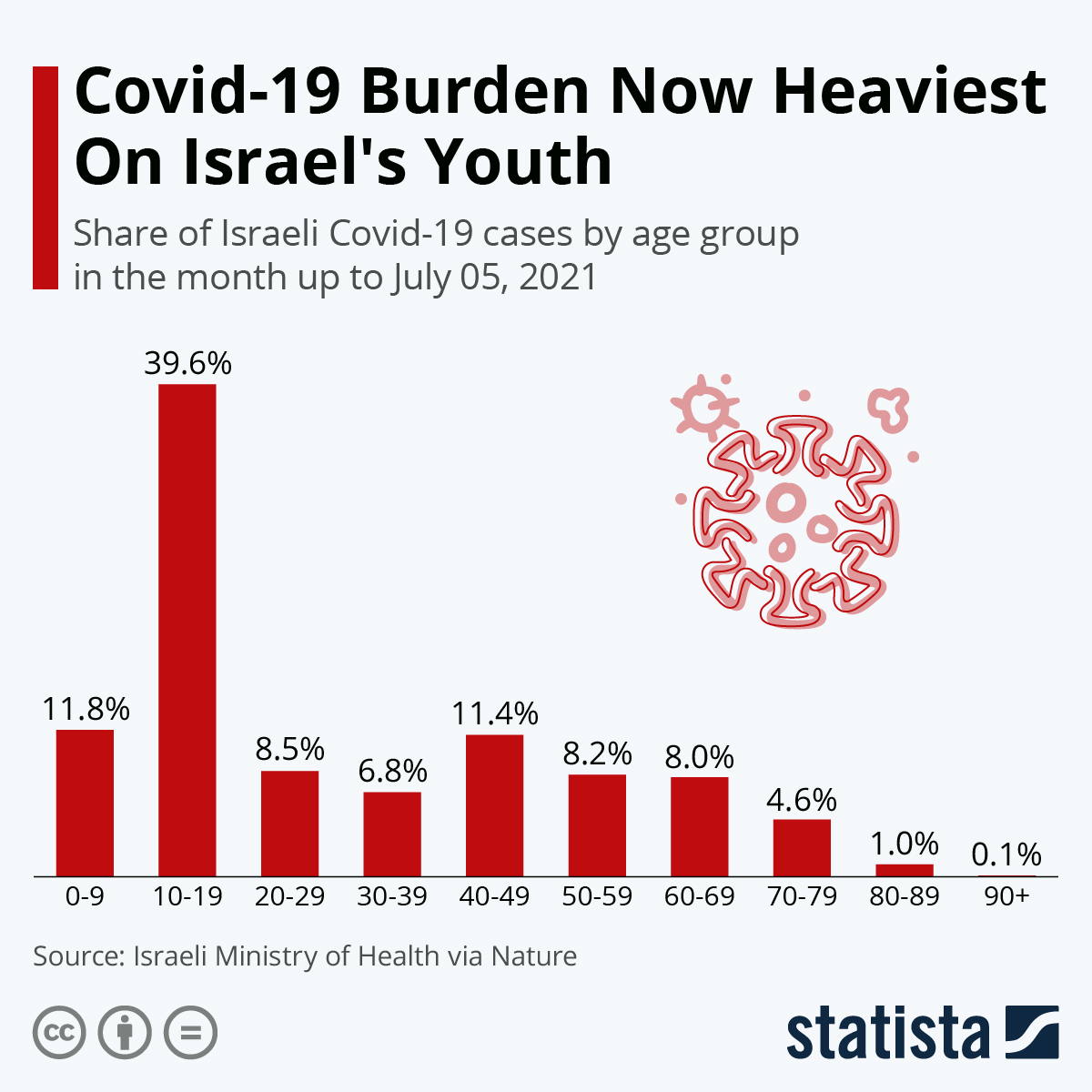 U.K. consumers are spending roughly 30% less in restaurants, bars and hotels than they were prior to the pandemic.
Up to 3 million people may be unable to afford a healthy diet because of the pandemic, new research shows, worsening maternal and child nutrition in many low- and middle-income countries.
New research from China highlights the development of a new degradable plastic that breaks down after being exposed to sunlight and air for only one week.
Our Operations
M. Holland's 3D Printing group offers a rapid response alternative for producing selected parts where resin availability is tight during prevailing force majeure. For more information, email our 3D Printing team.
Market Expertise: M. Holland offers a host of resources to clients, prospects and suppliers across nine strategic markets. To arrange a videoconference or meeting with any of our Market Managers, please visit our website.
Thank you,
We will provide further COVID-19 bulletins as circumstances dictate. For all COVID-19 updates and notices, please refer to the M. Holland website.